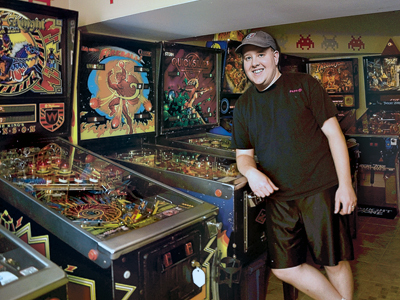 Longtime ToPL member Adam Becker finished 12th in the world at the 11th Annual IFPA World Championships held in Denver Colorado the weekend on May 24, 2014.
Adam was the highest placing Canadian. This performance raises his world ranking to 27th on the IFPA World Pinball Ranking charts.
Congratulations, Adam!