Would like to take moment today and announce the newest sponsor of TOPL!
SeeDeeS Images is a Pittsburgh based photography and imaging studio run by the talented Cryss Stephens. Along with being a top tier player Cryss also runs a great studio making some really amazing pinball related artwork.
Cryss was generous enough to donate this print to the league. It's actually printed on metal and mounted on wood for hanging.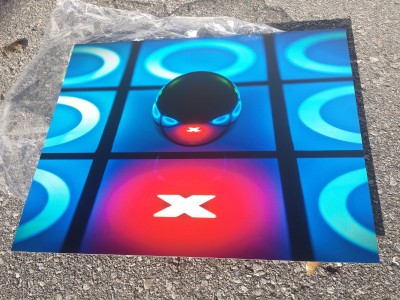 This will be given away on the Aug 17th League night at Andrew's place via our Mystery score Giveaway!
Thanks very much for the donation Cryss, I'm sure someone in the league will be very happy come Aug 17th!
Please make sure to check out Cryss's site and drop him a line to say thank you for the sponsorship, also if any of his works intrigues you tell him you're from TOPL and I'm sure he will work out a deal for you