ToPL currently has a rotating lineup of 10 private collections that we play in. As far as we know, that is the largest number of private collections of any pinball league in the world. Here are some photos of the current rotation of hosts. We usually play at each of these locations once or twice per season. Being a ToPL member has its privileges!
If you are a league member needing the address for an upcoming host, please create an account on this website and use the Contact Us page to let us know it is you to activate your account. ToPL Hosts addresses are available on this page for all league members.
If you're a current, approved member, log in to view host details.
Location 1.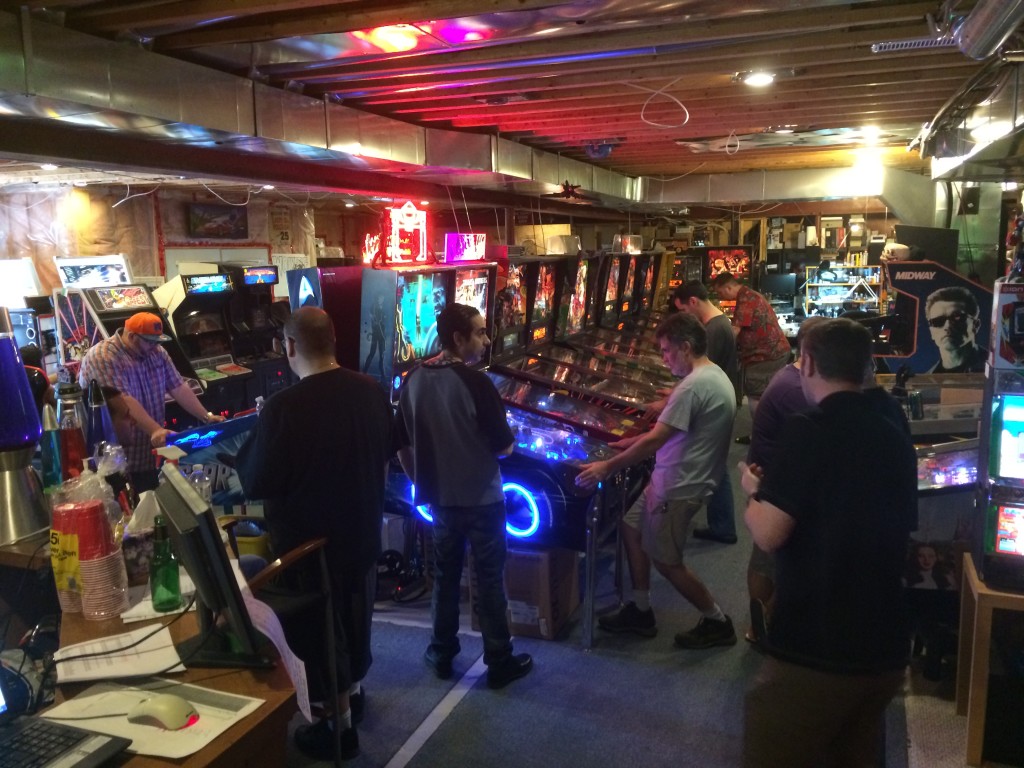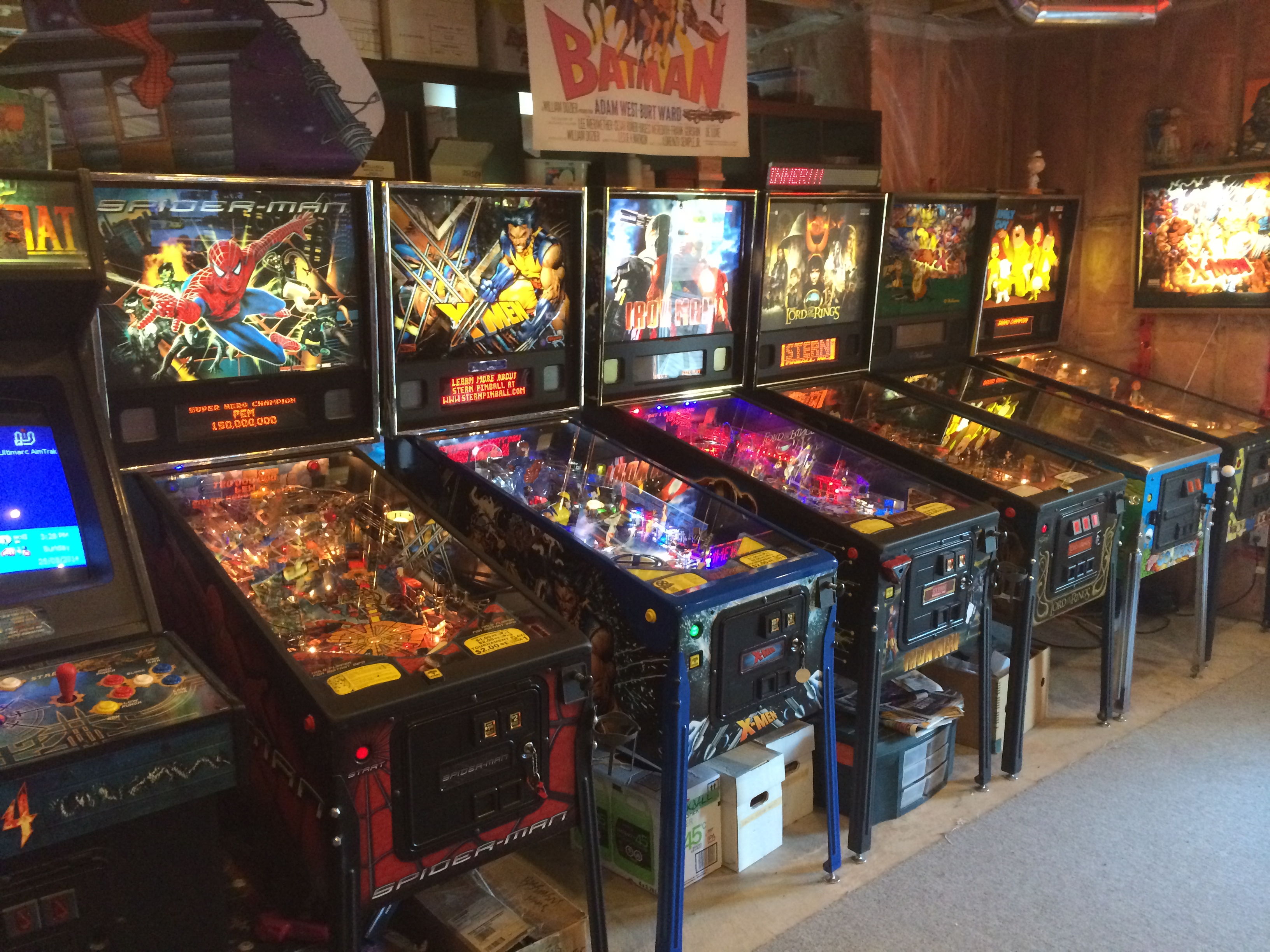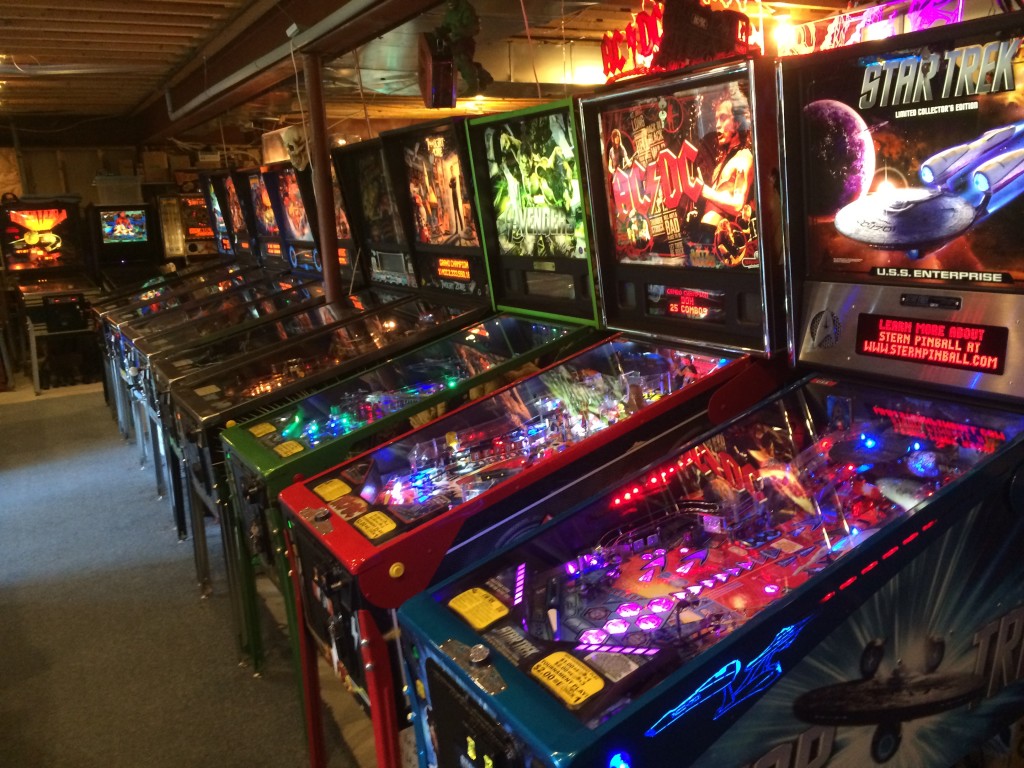 Location 2.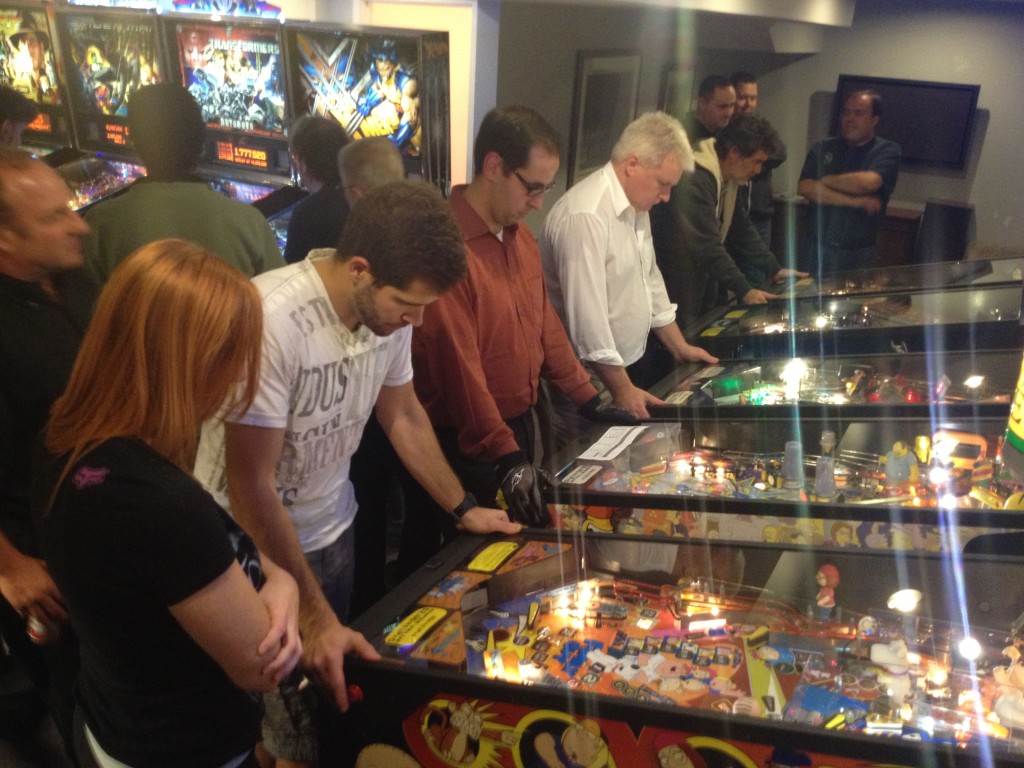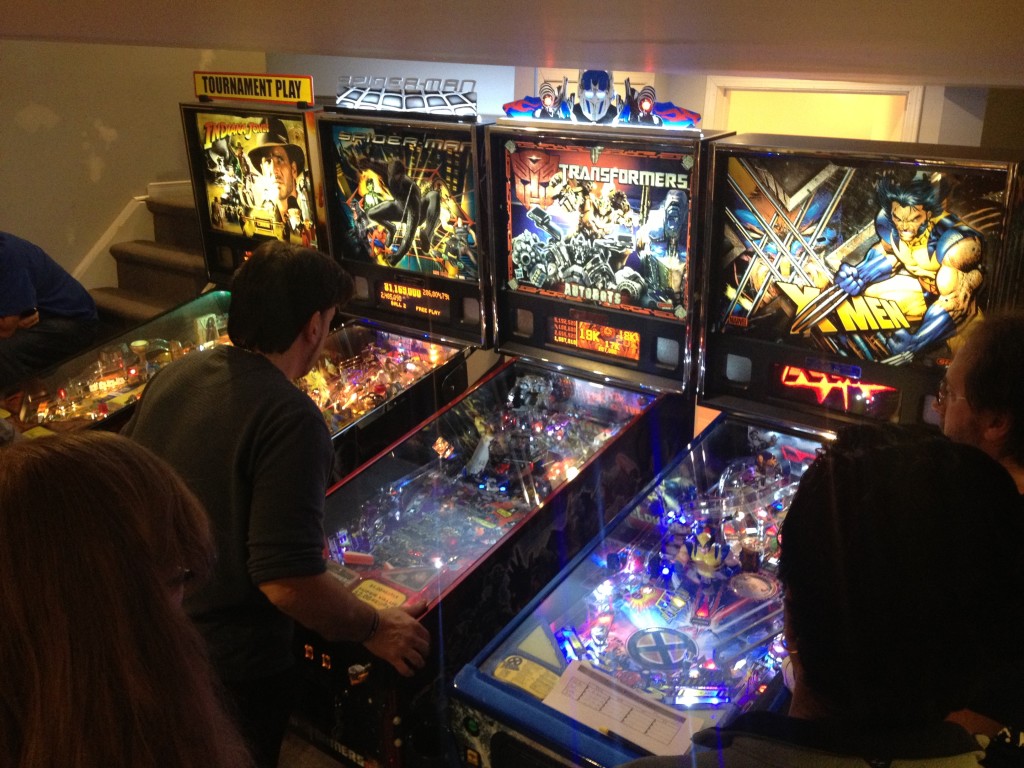 Location 3.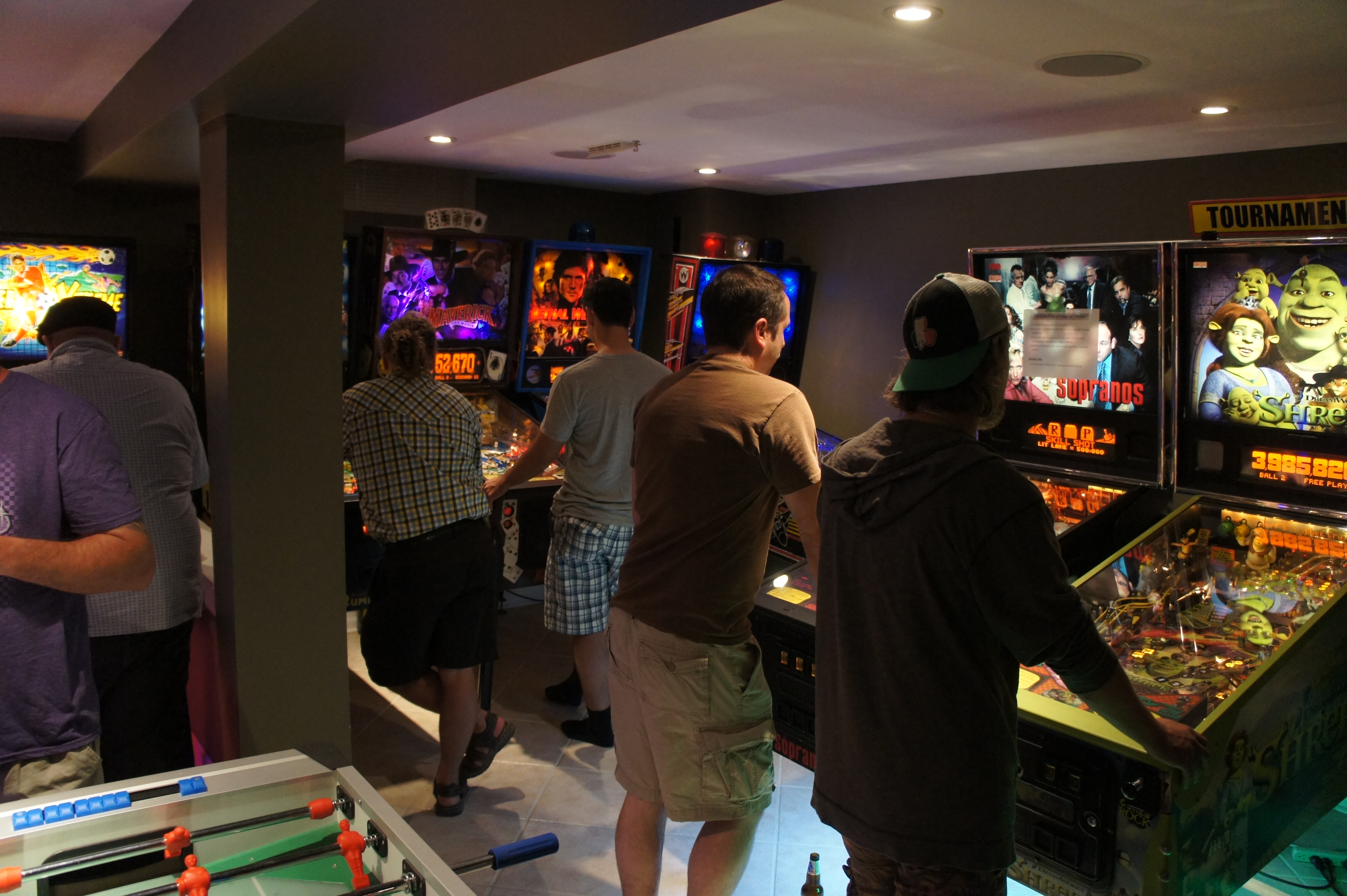 Location 4.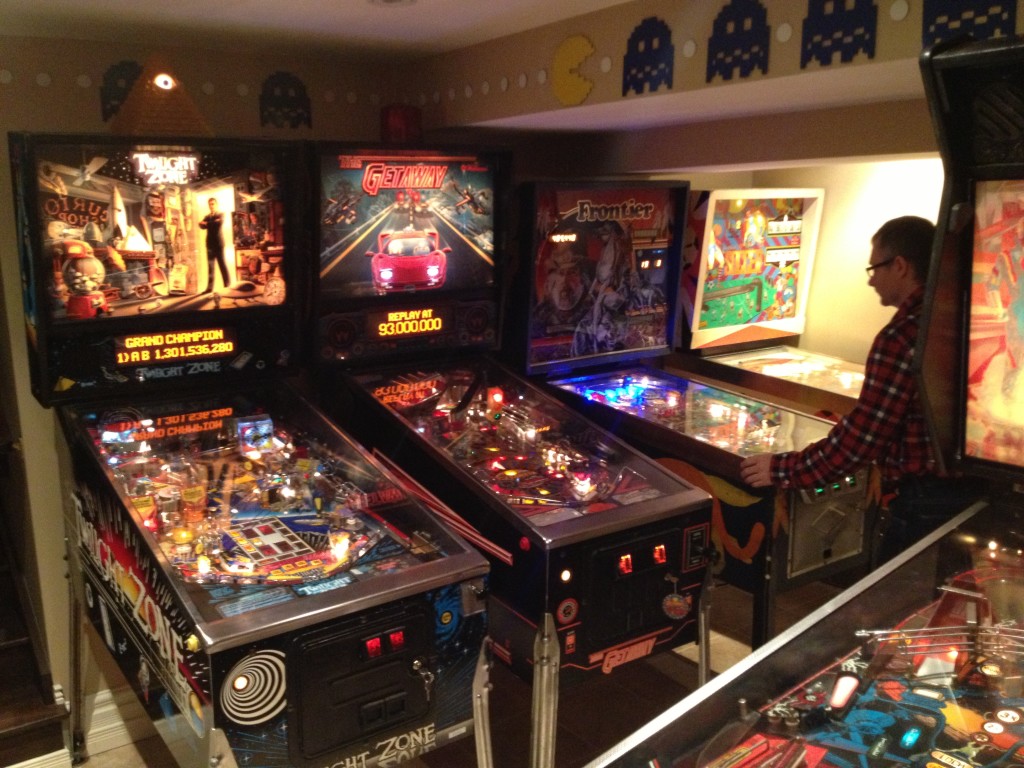 Location 5.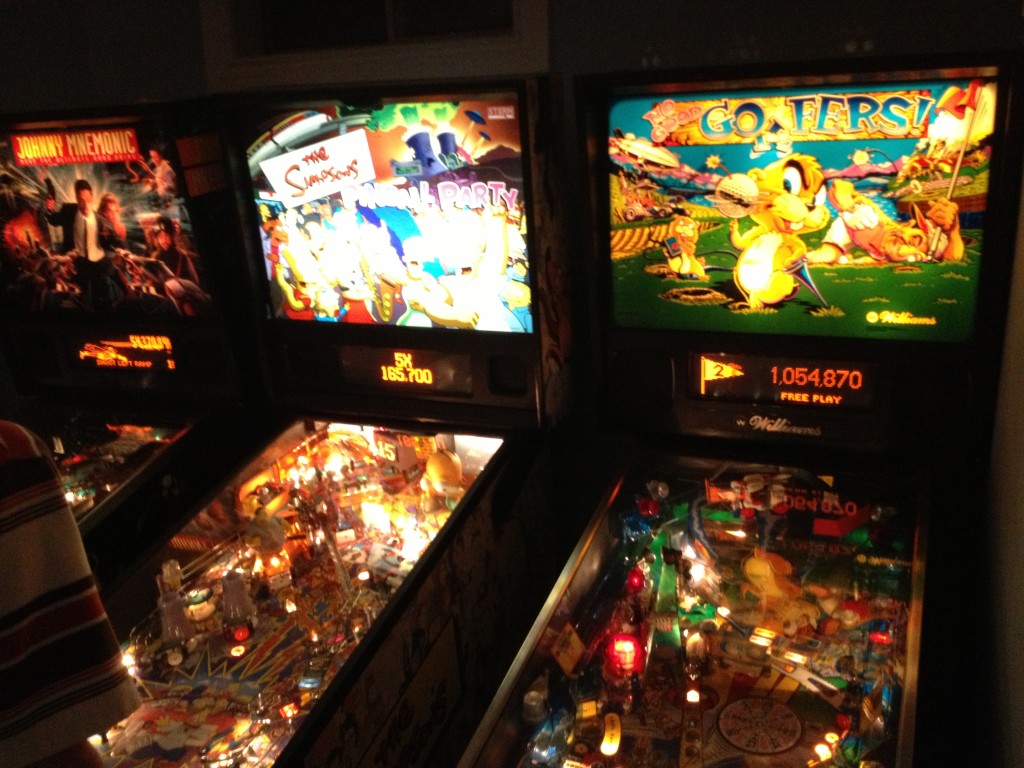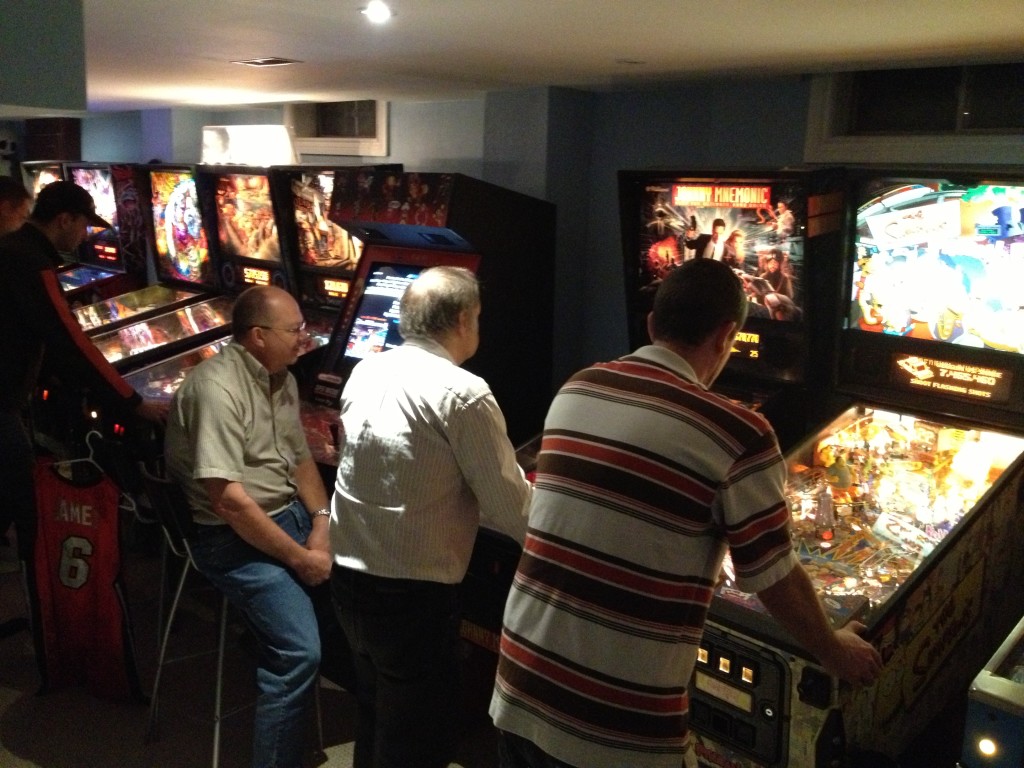 Location 6.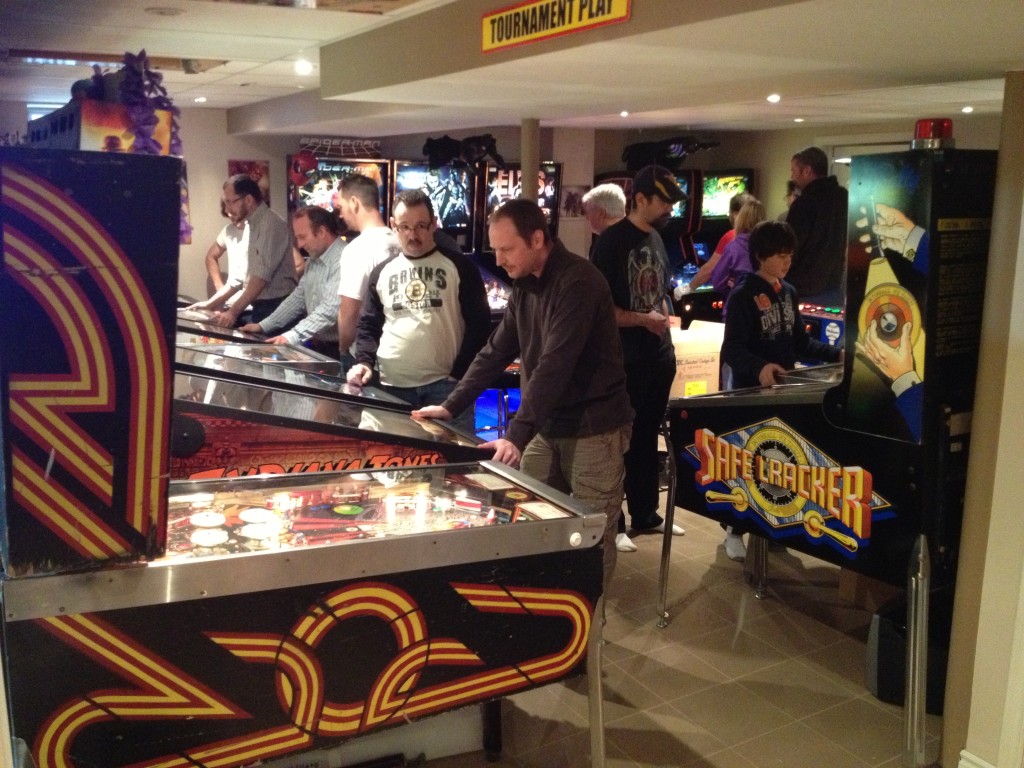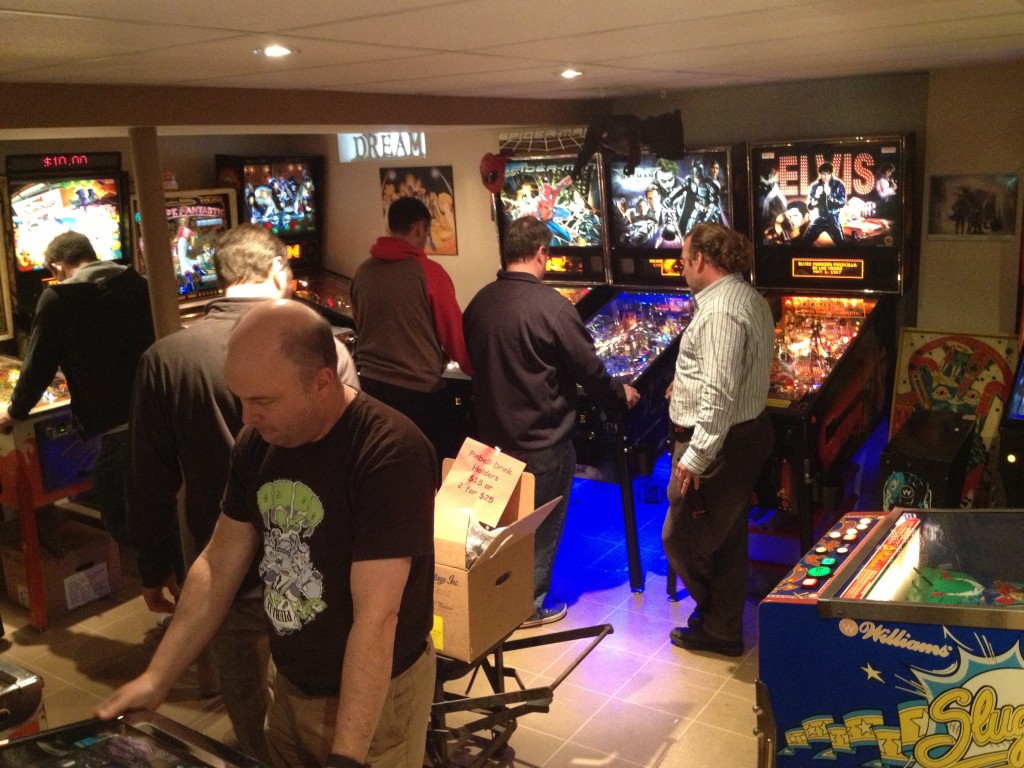 Location 7.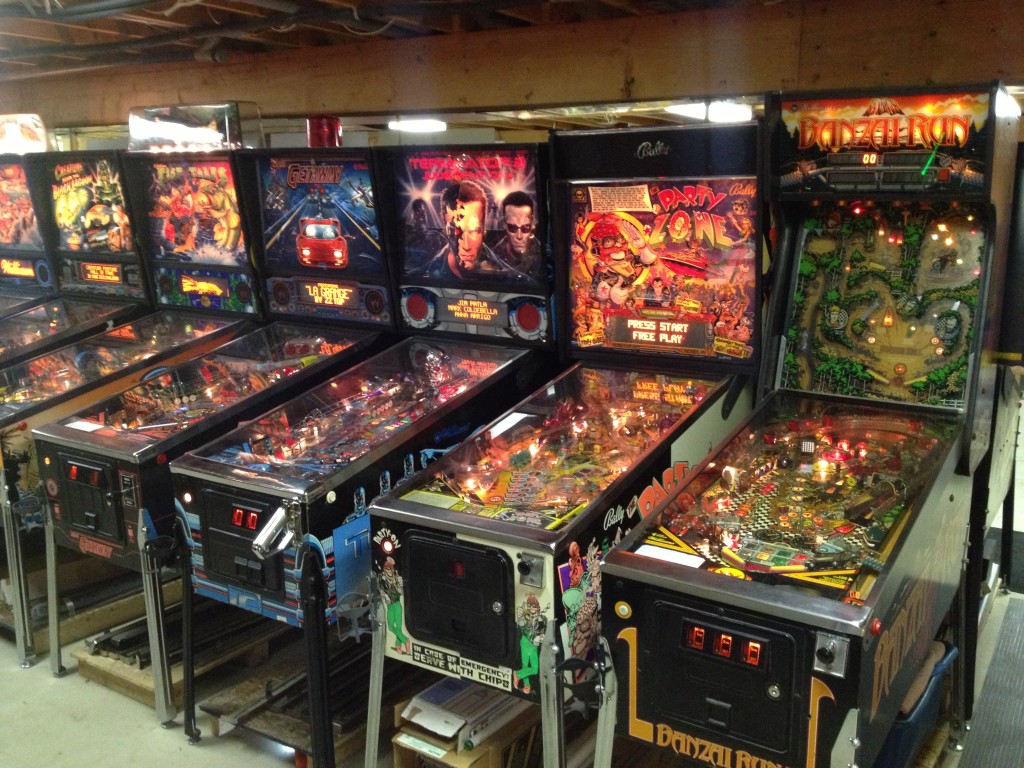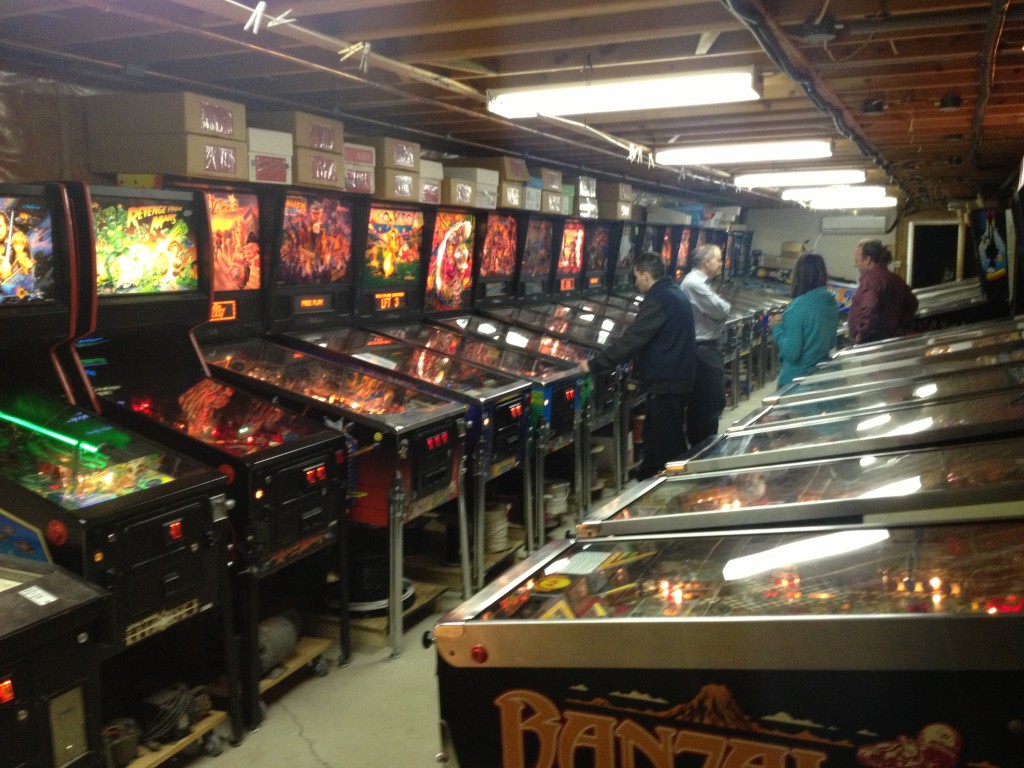 Location 8.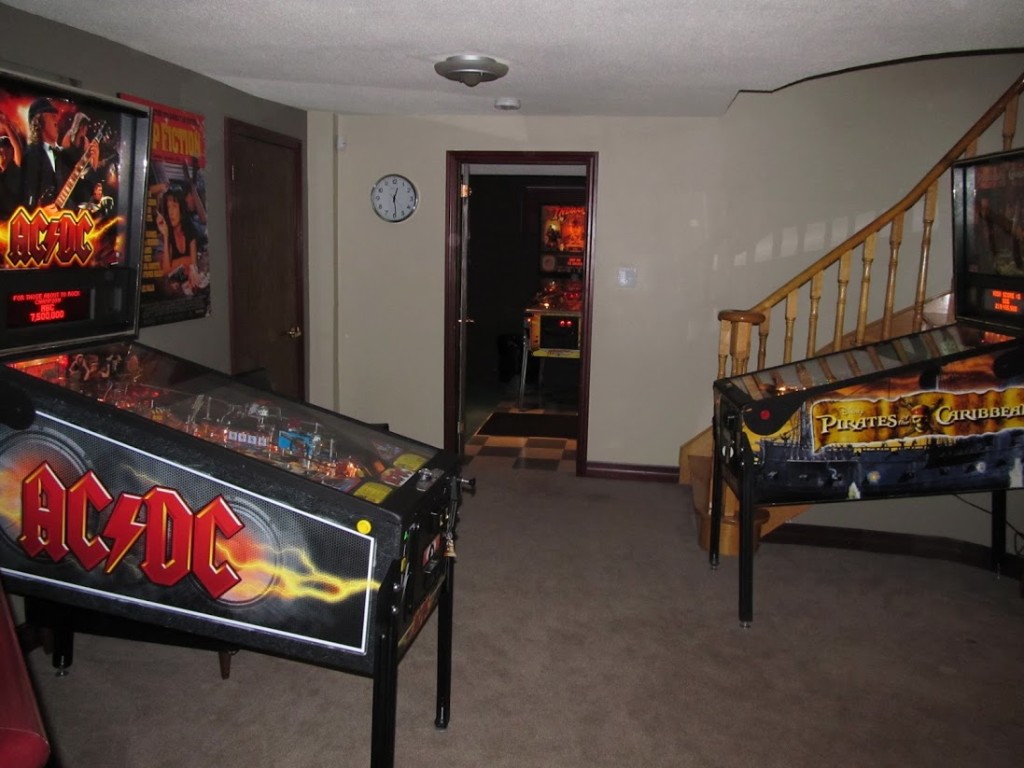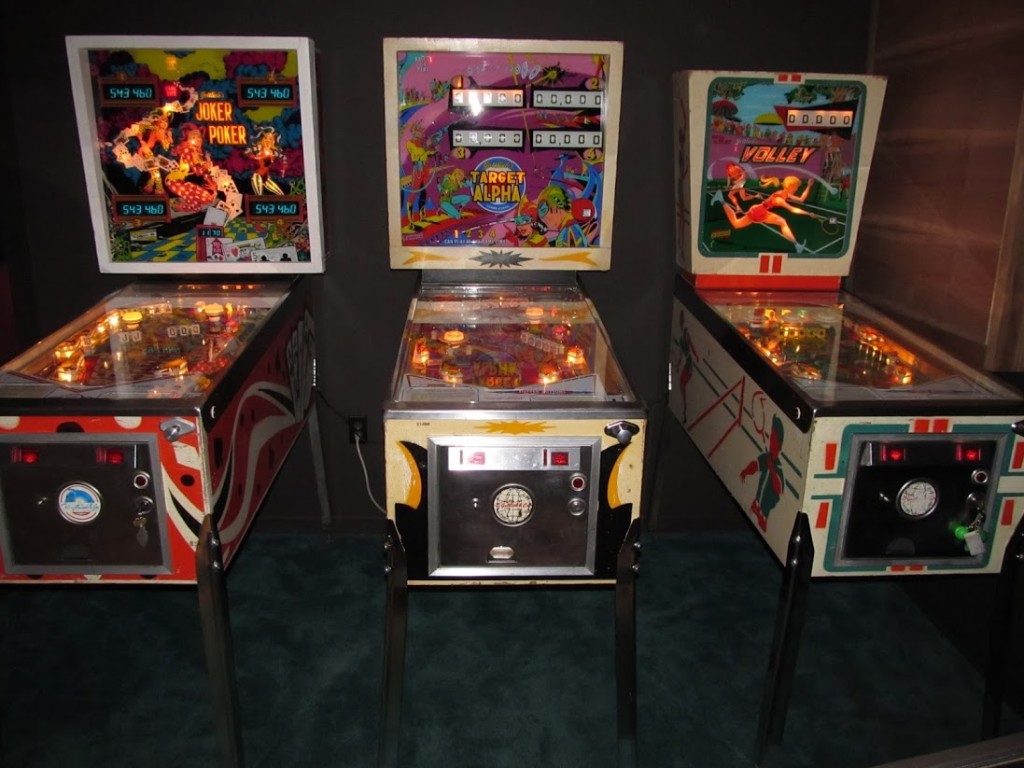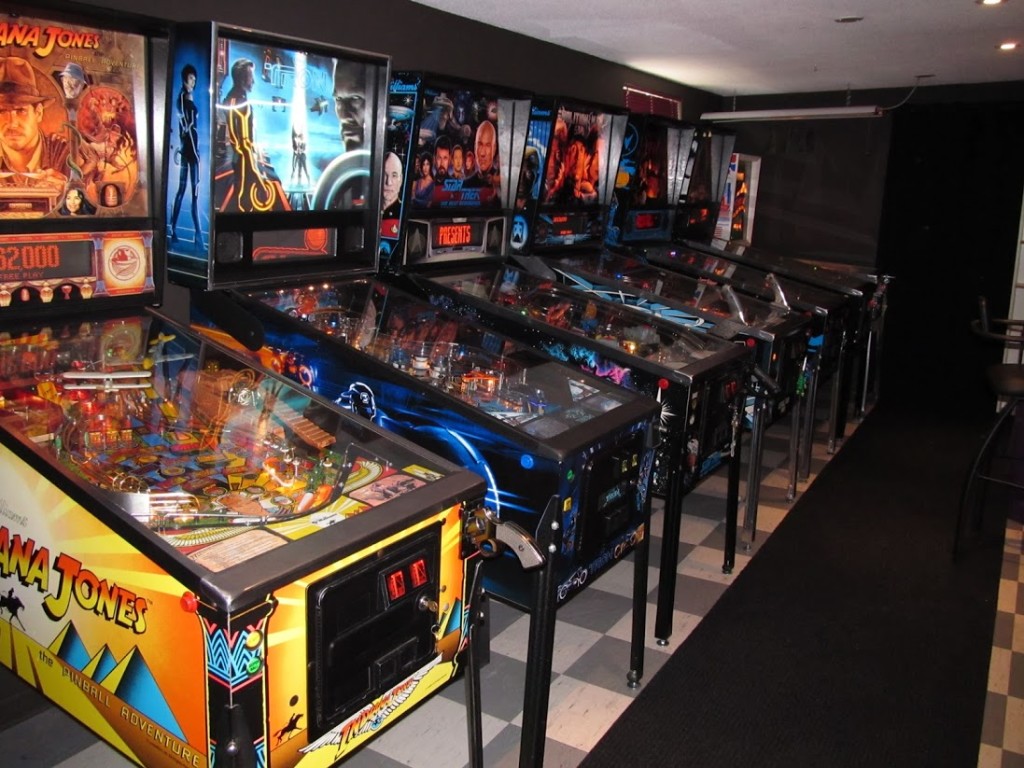 Location 9.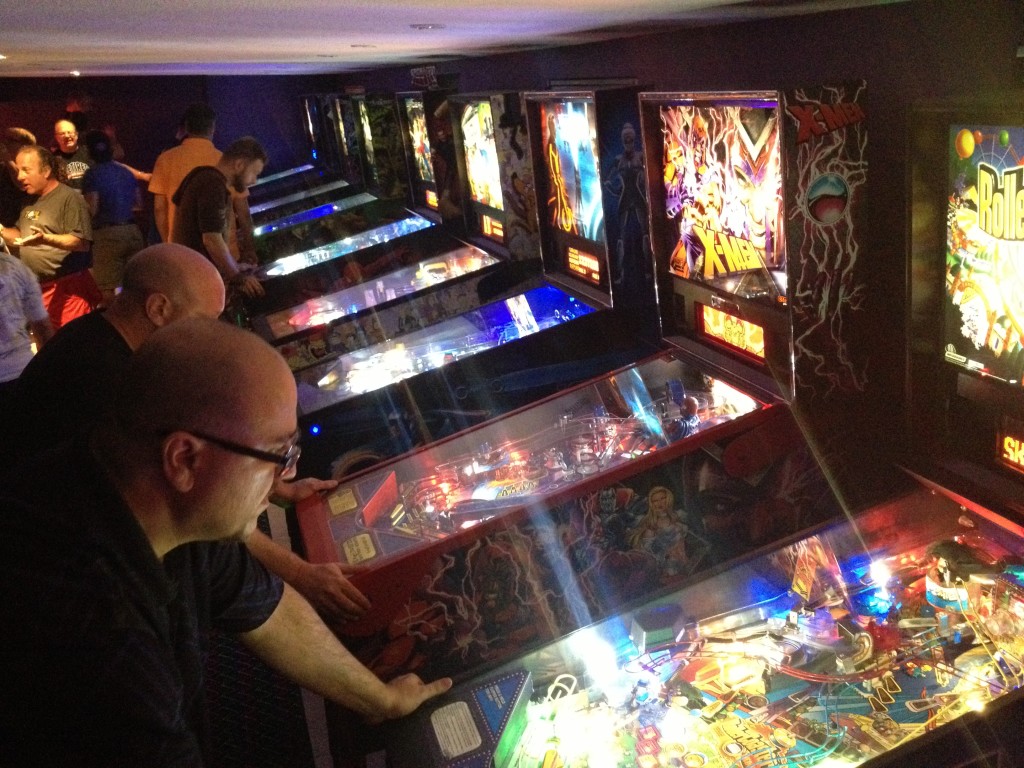 There is also a list of PUBLIC pinball machines at the Canadian Pinball Tracker