Another TOPL playoff is complete! Thanks to Luch for hosting and arranging food-everyone was definitely well fed through the day. We played a full 20 rounds of match play, followed by a playoff for the top 8 spots based on their performance today. Here's what the final standings looked like going into the playoffs:

If you want to check out the round by round breakdowns, the tournament is still online at https://matchplay.events/app/tournaments/883.
After the playoff rounds, the final standings and prizes were:
Adam Becker ($300)
Josh Zilberberg ($200)
Mike Luciani ($150)
Brian Trenholm ($100)
John Flitton ($90)
Andrew Aiken ($80)
Eddie Dorazio ($70)
Ian Harrower ($60)
Congrats to all the winners. Adam took home three trophies this season: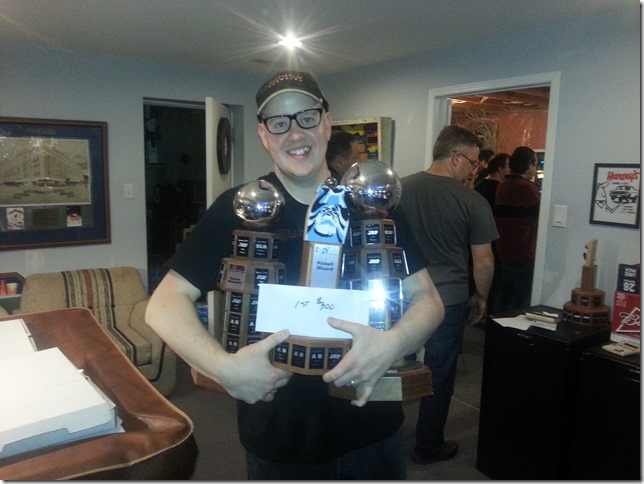 Josh, Luch, and Brian also had their best ever finishes in a TOPL event: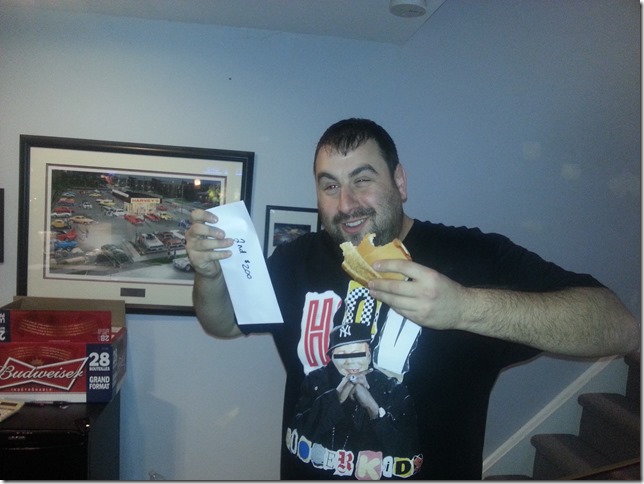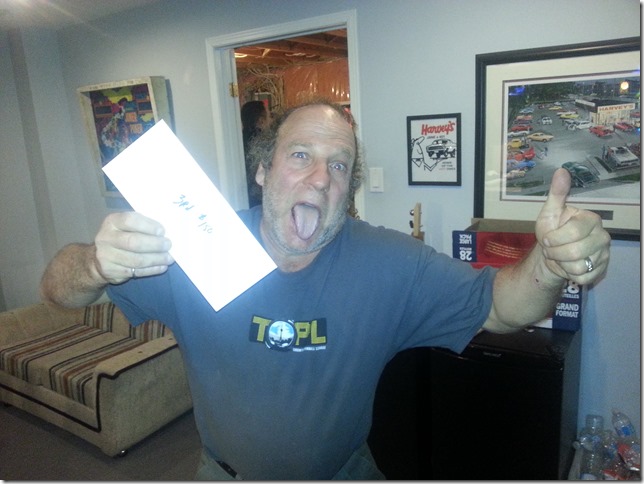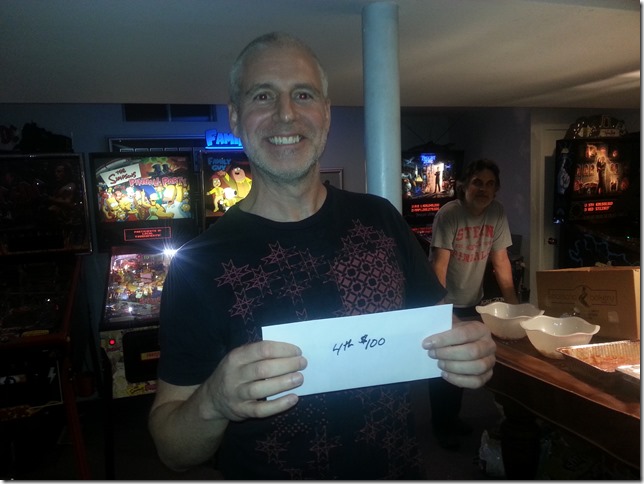 Thanks for another great season everyone! Next season starts up again on Dec 7th at Kim's, so hope to see everyone there!