Thanks to Kim for hosting another great TOPL week. Many of the new people from last week made it out again this time around, so we had a solid 31 players for Kim's large collection.
High scores this week went to several people who weren't Adam:

Congratulations to Mario and Glen for getting their first high scores!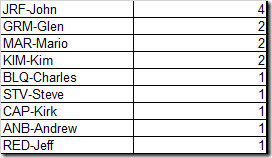 Here's the full scores for the week, and the current standings. Still lots of time left for things to change.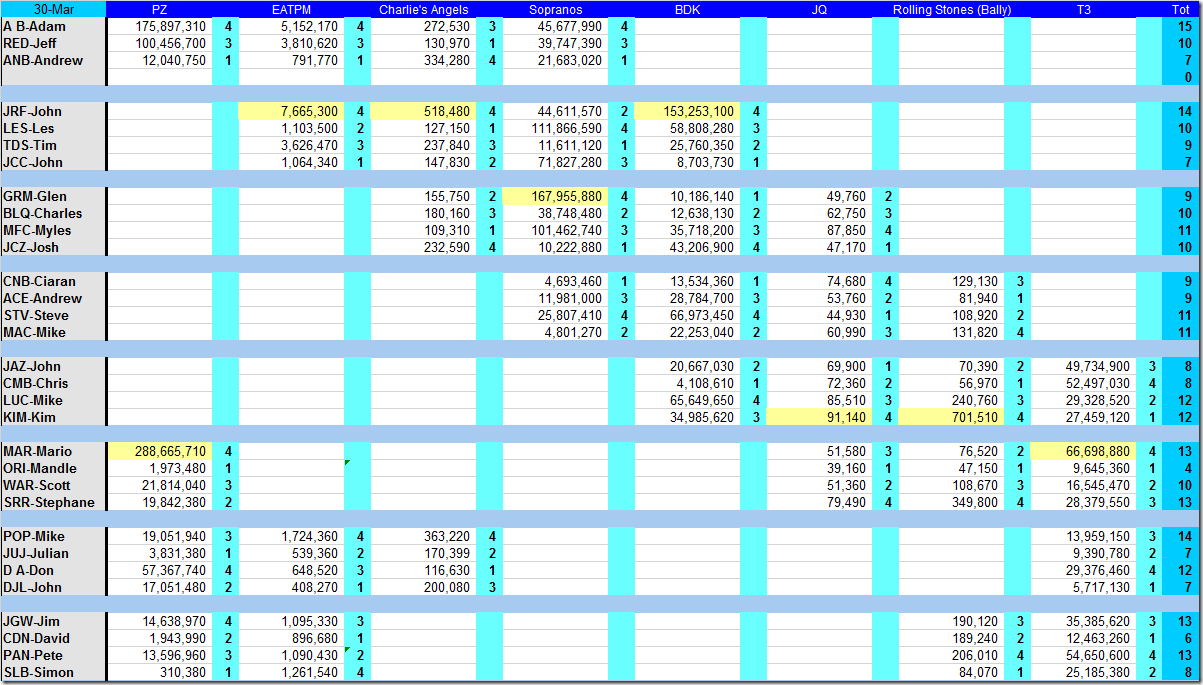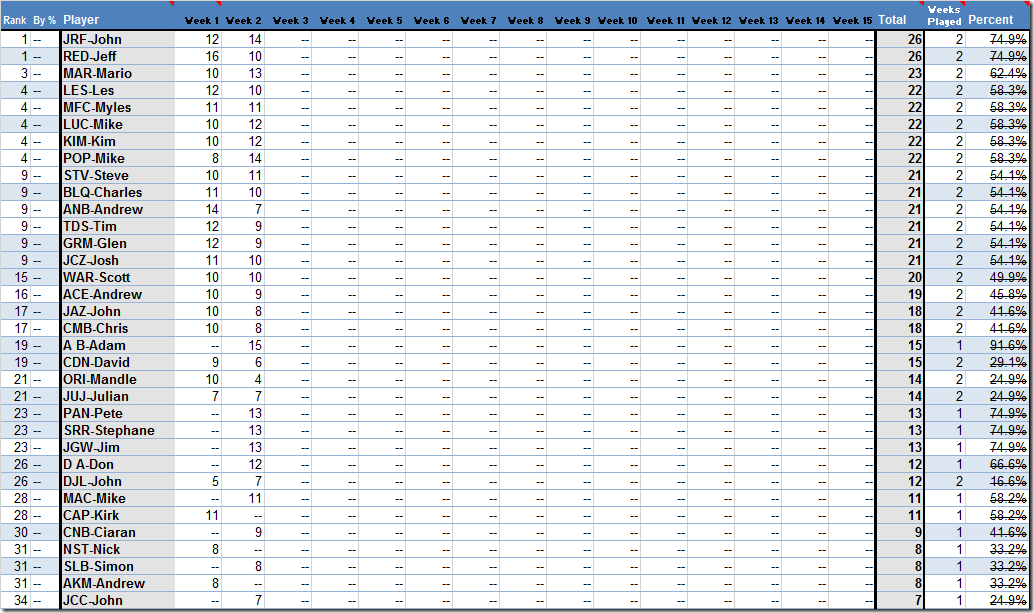 We're taking next Monday off for Easter weekend, but we're at Andrew's the week after that. Have a great long weekend, and see everyone in a couple of weeks!